7 colors + 2 textures of bold colors drawn from earth's formations.
Go beyond traditional surfaces with Crane resilient wall panels. Our Varietex resilient wall coverings offer you a wide range of stylish finishes and colors, while still meeting the sanitary requirements of even the toughest commercial environments.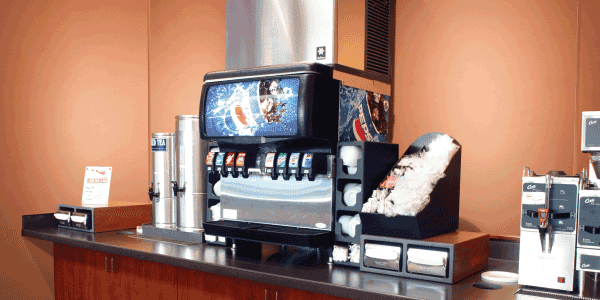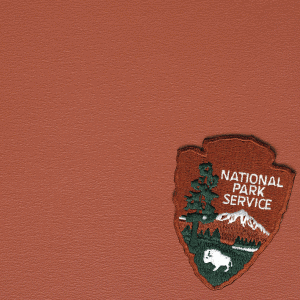 9 COLORS | 4 TEXTURES


Neutral Colors In Sandstone, Linen, Beaded, & Tile-Look. 
13 COLORS | 2 TEXTURES

New Natural Colors Drawn From Earth's Beaches.

10 COLORS | 2 TEXTURES
New Colors And Hues Drawn From The Stunning
Waters Of The Florida Keys – Perfect To Compliment Any Wall.