Crane Composites Inc., a subsidiary of Crane Company (NYSE:CR), is the world's leading provider of fiber-reinforced composite materials.
We combine our expertise in composite material science, process and technology with a deep understanding of customer needs to deliver innovative products that outperform traditional metals and woods. Our lightweight composite products deliver unsurpassed strength and durability. Since 1954, we have continued to pioneer numerous patented technologies for industrial and commercial product applications. We've built a proven reputation for industry leadership by partnering with customers and suppliers to deliver advanced, industry-leading solutions.
Our products and our team reflect our mission statement: We are a performance-driven organization committed to global leadership and the production of high-quality composite materials. And we are committed to profitable growth that benefits our employees and stakeholders by adhering to our high standards of Operational Excellence and our Crane Values. Customers benefit not only from the outstanding performance characteristics of our products; they also realize value from our extensive product support program available at facilities worldwide. Globally, our expert product teams are focused on the needs of customers to provide unparalleled service and expertise.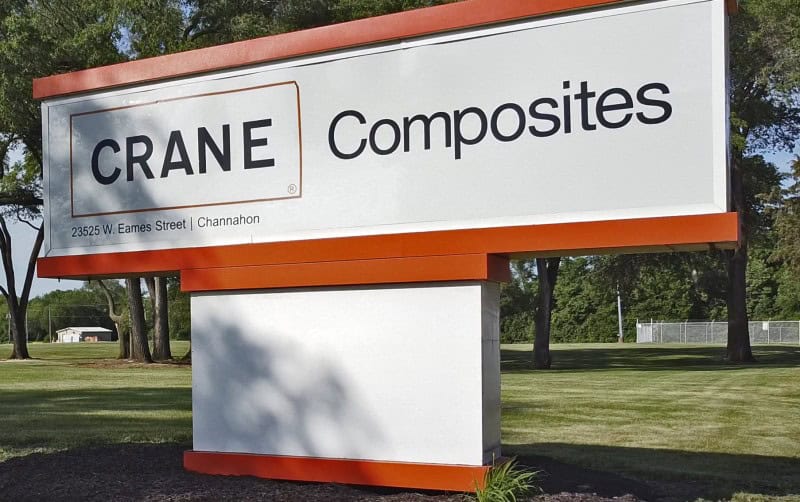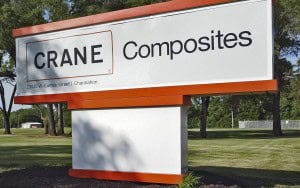 Learn about our business, facilities, products,
applications, services, and more.