FRP GROW ROOM PANELS



for cultivation facilities
Ensure a clean environment with Crane Composites resilient grow room panels. Our Glasbord with Surfaseal offers unsurpassed hygiene and durability for cultivation applications, including cannabis grow facilities.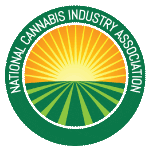 Creating a protective envelope for critical areas demands high-performance finishes when handling, processing, packaging, storing, or testing cannabis material. That's where Glasbord from Crane Composites comes in. Made of fiberglass reinforced plastic (FRP), Glasbord with Surfaseal is extremely moisture-resistant and non-porous. The Surfaseal film finish, found only on Glasbord, provides a barrier that's highly resistant to impact and scratching. Because of its unique process, the Surfaseal finish will not trap soil or bacteria on the panel. The robust panels hold up under high humidity and water exposure areas for vapor barrier protection.
Crane Composites Hygienic Wall Solutions have often been used in grow room applications, which require sanitary critical wall covering. Glasbord with Surfaseal provides tested and proven performance at an affordable price point with a 10-year limited warranty.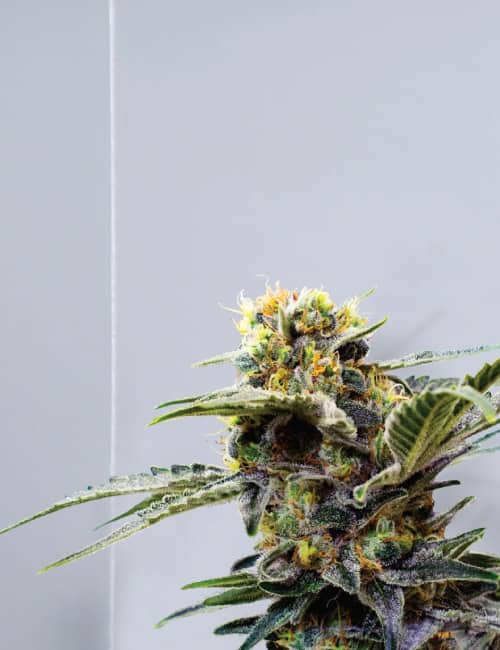 complete your CRANE cultivation wall panels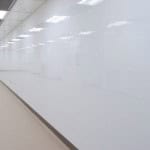 GLASBORD
wall + ceiling panels
Made of fiberglass reinforced plastic (FRP), Glasbord with Surfaseal is extremely moisture-resistant and non-porous. The Surfaseal film finish, found only on Glasbord, creates a surface that delivers unsurpassed hygiene and durability. Our resilient panels are available in a smooth or embossed finish.
click here to learn more
---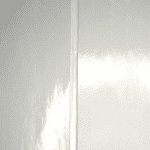 SEAM SEALANT
two-part polyurethane seam sealant
Seam Sealant is an equal-mix, two-component bright white urethane sealant system used to bond and seal a variety of plastics. Use for a seamless Glasbord installation that is easy to clean.
click here to learn more
---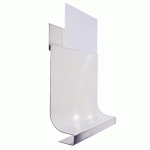 SANI-BASE™
seamless wall to floor transitions
Use Sani-Base stainless accessories for innovative moisture mitigation solutions for seamless wall to floor transitions. Our Sani-Base accessories are available in five different profiles to fit your application needs.
click here to learn more
---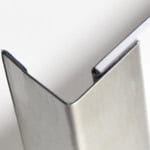 STAINLESS TRIMS
steel trims for corners and window frames
Stainless steel trim pieces are the answer to having a sanitary, durable and clean transition while providing increased impact resistance and longevity to develop a more aesthetically pleasing finish.
click here to learn more
---
CRANE COMPOSITES ADHESIVE
two frp adhesive options
Our Fast Grab and Advanced Polymer adhesive offers professional-strength and is specifically formulated for the installation of FRP panels over most porous surfaces. It offers quick grab and strength development that requires minimal bracing.
click here to learn more
---
SANIGRID CEILING GRID SYSTEM
fire-rated fiberglass ceiling system
Sanigrid is known for its moisture and corrosion resistance in high humidity installations. It won't rust, pit, dent, or peel like metal grid systems.
click here to learn more
---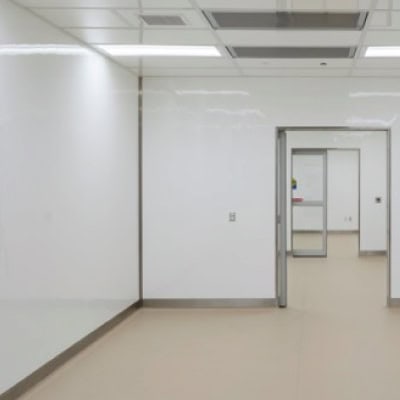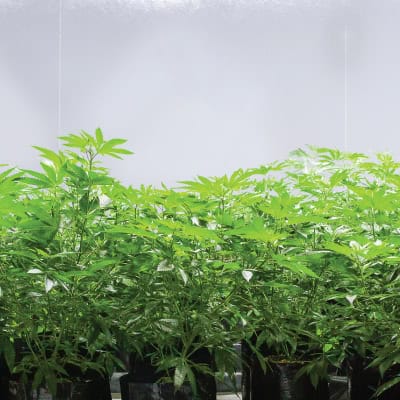 FRP BENEFITS
MOLD + MILDEW FREE
ASTM tested FRP to not support mold, mildew or bacteria growth on either side of the panel
VAPOR BARRIER
Our monolithic wall system prevents the transfer of spores and insects through the walls
EASY TO INSTALL
Install panels with minimal downtime over existing materials
EASY TO MAINTAIN
FRP wipes away clean with easy and do not need painting
IMPACT RESISTANT
Durable panels are resistant to scratches and dents against rolling carts
AVAILABLE IN A CLASS A OR CLASS C FIRE RATED
Meets requirements of major model building codes per ASTM E-84
EASY TO CLEAN
Our low porosity FRP limits dirt and debris to the surface, where it can be easily wiped away

---
discover the difference
FRP vs. PVC Plank
The Crane Hygienic Wall System delivers superior overall performance versus PVC plank in the following categories:
---
BULK WATER MANAGEMENT




ASTM E331 certified
Our solution with Glasbord panels + seam sealant + Sani-Base™ stainless accessories passed 3rd party testing with zero leaks observed.
Providing piece-of-mind that each wall component will be protected from harmful moisture damage.
---
VAPOR BARRIER PROTECTION



half the vapor transmission vs pvc
Per ASTM E96 testing, unsealed PVC has double the vapor transmission as Glasbord seam sealed FRP.
The lack of a sealed seam creates more avenues for air and vapor to transmit, leaving rooms susceptible to the uncontrolled spread of mold/mildew and pests.
---
FIRE RATED WALL SYSTEM INTEGRITY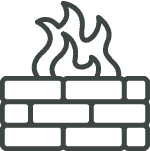 fire-rated per ASTM E84
Installing our Glasbord panels directly over gypsum substrate ensures that both materials are validated UL components of the overall fire rated wall assembly.
PVC installed directly to the stud cavity may not qualify as a rated wall system, despite the plank itself achieving a fire rating.
---
IMPACT DURABILITY + CHEMICAL RESISTANCE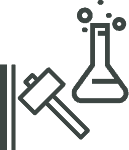 10x more impact resistant + easy to clean
Per ASTM D256 testing, Glasbord over gypsum is more impact durable to protect your walls than PVC.
Chemical resistance is important for the longevity and durability of walls. Glasbord FRP shows excellent results with several standard chemicals.