CONSULT THE EXPERTS FOR LONG-TERM EXTERIOR CARE ON YOUR VEHICLE
Our Customer Support teams are inspired by one common objective: to help our customers succeed. Customers inspire our trained staff of experts to deliver timely, practical and innovative solutions that help them grow their business. From product information and service, to testing and technical support, all our products are backed with the resources you need, when you need them.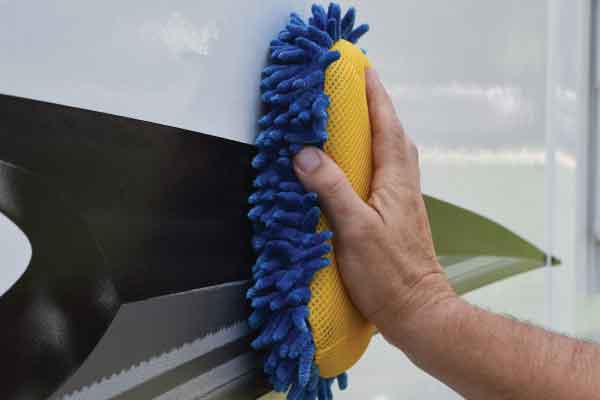 The exterior surface of our composite sidewalls are a high quality gelcoat. Gelcoat is available in many colors and is very durable, but it can become dull or faded as it weathers, especially with darker colors. Sunlight, heat and moist air combine to oxidize the gelcoat surface, fading it and making the surface cloudy.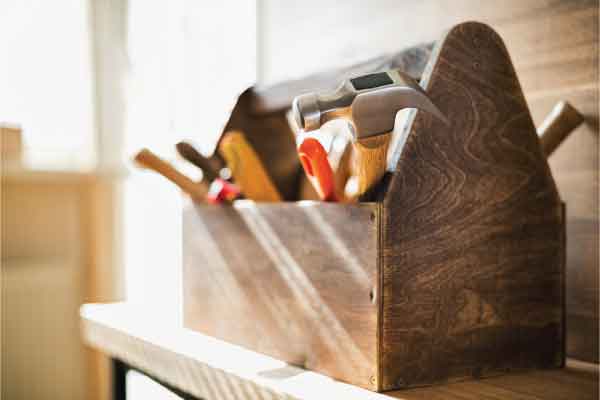 If the exterior fiberglass is damaged, see our repair techniques for procedures on how to repair an array of scratches or see our list of distributors for assistance.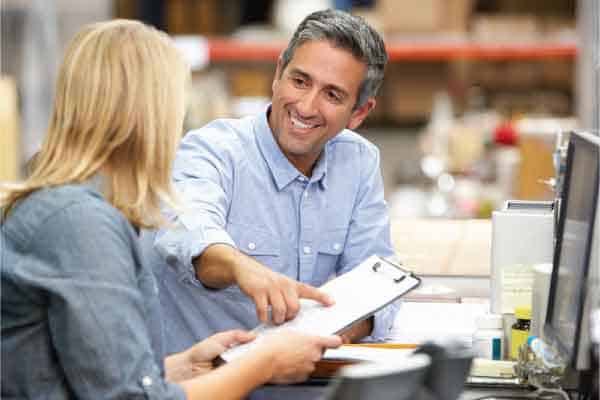 We stand behind our quality products. Crane Composites makes every effort to support all of our products. In the event that post sale support is needed, please review the warranty and utilize our on-line forms and evaluation forms.