WALL LINERS | ROOF + SIDE LIGHTS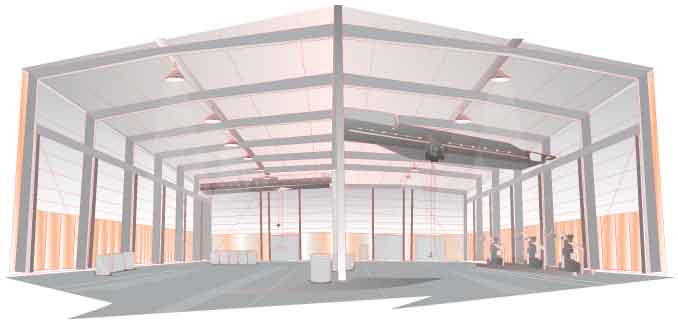 Engineered to survive in harsh environments, FRP won't rot, rust, mold or mildew and resists corrosion from chemicals.
For industrial panels with superior dependability, one product rises above the others: Crane Composites fiberglass reinforced plastic (FRP) industrial panels are engineered to withstand chemicals and corrosion.
Count on Crane Composites industrial panels to withstand your harsh environments. They are also moisture resistant and won't rot, rust or mildew. (these sentence sound repetitive to the first paragraph). Our panels are specifically engineered for use in refineries, paper mills, mining operations, wastewater facilities and many applications where corrosion may be a factor. Crane Composites provides products that meet performance goals while maintaining a budget. We combine resin systems, profiles, reinforcements and weights to engineer custom solutions.
withstand environment