ألواح جدران و بلاطات أسقف صحية، مقاومة للبكتيريا و للخدش و قابلة للغسل الشرق الأوسط و إفريقيا
Hygienic Wall Panels and Ceiling Tiles
for the Middle East
بالنسبة لألواح الحائط والسقف البلاستيكية المقواة من الألياف الزجاجية التي تجمع بين النظافة والمتانة غير المسبوقة مع الأداء العالي والأناقة ، يثق العملاء حول العالم في كرين كومبوزيت. بصفتنا الشركة الأولى والأكبر في العالم لتصنيع الألواح البلاستيكية المقواة بالألياف الزجاجية ، نحن نقدم أكثر ألواح البلاستيك المقواة بالألياف الزجاجية ابتكارًا ومرونة في الصناعة
For fiberglass reinforced plastic (FRP) wall and ceiling panels that combine unsurpassed hygiene and durability with high-performance and style, customers around the world trust Crane Composites. As the first and largest global manufacturer of FRP wall paneling, we offer the industry's most innovative and resilient GRP wall panels.
When you need grace under pressure, Crane fiberglass reinforced plastic (FRP) panels are the perfect choice for your interior wall cladding. From moisture and germs to daily dirt and grime, Crane FRP panels are able to stand up to even the toughest environments – without sacrificing style and beauty.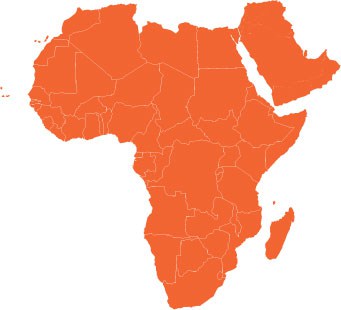 THE STRONGEST SUPPORTING CERTFICATION IN THE INDUSTRY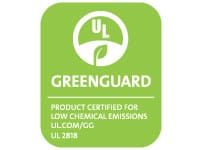 Crane FRP panel has earned GREENGUARD Indoor Air Quality Certification meaning the product has met industry standards for low emissions.

HACCP is at the core of our food safety ethos that prevents hazards from raw material to finished products.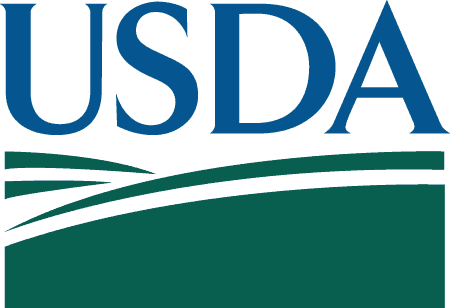 All Crane Composites FRP panels meet the US Department of Agriculture and Food Safety & Inspection Service requirements.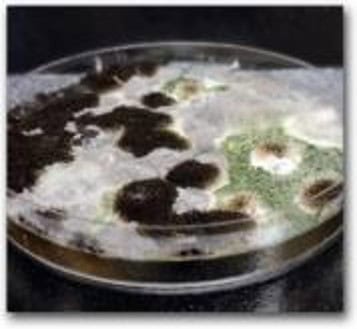 Tests showed that FRP had no fungal growth with a perfect rating of ten for the front and backside of the surface.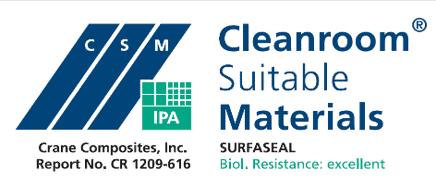 ISO-5 Certified
 Air Cleanliness Class ISO Class 5 in accordance with ISO 14644-1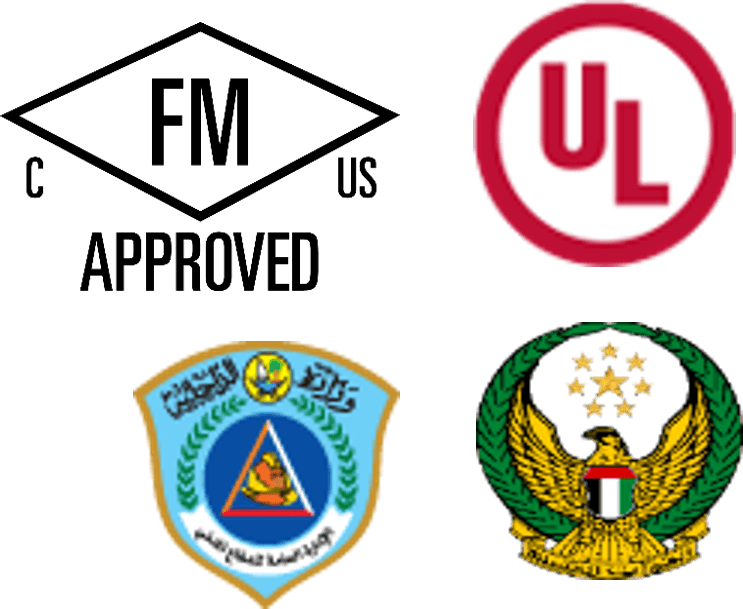 Fire Rating Options
Including Flame Spread Rating and Smoke Development Rating