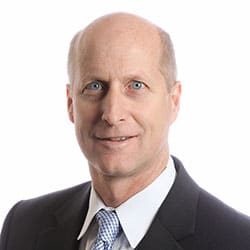 John O'Sullivan joined in 2003 as Controller and was the Chief Financial Officer from 2006 to 2009. In 2009, John became the Vice President for Transportation Products and in 2014 he became Vice President for Building Products. In 2017, John became President of Engineered Materials which includes Crane Composites.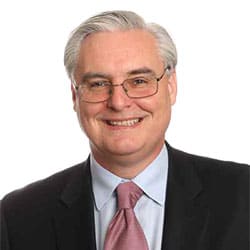 Damien Kelly
VP, FINANCE - CFO
Damien Kelly joined in 2008 as a Financial Planning and Analysis Manager and was promoted to CFO in 2009. Damien is responsible for Finance and IT departments.
Before joining Crane, Damien served in various Finance roles for Alcoa, Cabot Microelectronics, and Cabot Corporation. Damien began his career with Deloitte and achieved his Chartered Accountancy qualification during his tenure there.
Damien is a native of Bray, Ireland and obtained his Bachelor of Chemical Engineering degree from University College Dublin.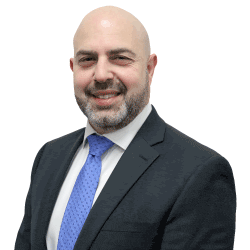 Omar Haddadin
VP, SUPPLY CHAIN
Omar Haddadin joined Crane Composites in 2018 as Director of Procurement. He was promoted to VP, Supply Chain in 2020. He leads a team of sourcing managers and buyers for direct and indirect material. Omar also leads production scheduling, inventory management and logistics. Omar holds a B.Sc. Mechanical Engineering from the University of Jordan and an Executive MBA from Purdue University.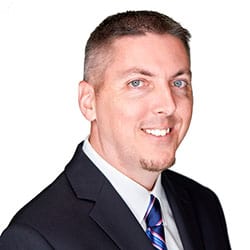 Mike Cheney
VP, RECREATIONAL VEHICLES
Mike Cheney joined in 2014 as Director of Procurement and became Director, Market Development for the Recreational Vehicle Market in 2017. He was promoted to VP, Recreational Vehicles in 2018. Mike leads a cross functional team that is focused on growing and servicing Crane Composites' business within the North American Recreational Vehicle Market. Mike has full P&L responsibility for the RV Market. This market includes Flat and Coiled materials for RV Sidewalls, Roofs, and Door Skins.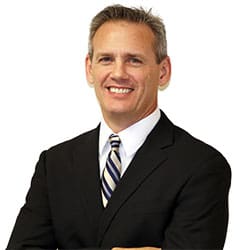 Matt Shields
VP, BUILDING PRODUCTS
Matt Shields joined in 2019 as Vice President, Building Products. As current Vice President for Building Products, he leads a team of Managers and District Sales Managers throughout the US, Canada, Latin America, and Middle East and has full P&L responsibility for the Building Products market.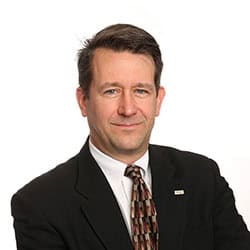 Drew Franzen
VP, TRANSPORTATION
Drew Franzen joined in 2006 and held several positions including Business Manager and Regional Sales Manager within Building Products. In 2014, he was named VP for Transportation Products. Over the past few years Drew has managed both the Building Products and Transportation Products. As current Vice President for Transportation, he leads a team throughout the US, Canada, Latin America, and Asia and has full P&L responsibility for the Transportation market.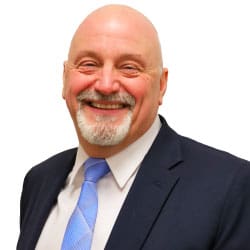 Mike Miller
VP, R&D and TECHNICAL
Mike Miller was appointed VP of R&D and Technical in in April of 2019. Mike has been with the company since 1988, in previous roles as Process Development Engineer, Product Development Engineer, Process Engineering Manager and Technical Director.
Prior to joining Crane Mike served in Manufacturing Engineering roles with Rockwell International Light Vehicles Components Group and Resinoid Engineering.
Mike is a native of Chicago and received his MBA from Keller Graduate School of Management and his BS from Illinois State University.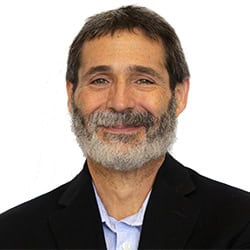 Michael Ridge
VP, OPERATIONS
Michael Ridge was appointed to VP Operations in 2021. Michael joined the company in 1994 and held positions including Process Engineer, Technical Manager, and Site Leader for the Jonesboro and Goshen facilities.
Prior to joining Crane, Michael worked in the Chemical Industry as a Plant Engineer. Michael is responsible for leading the Operations team at the production sites with the primary focus of driving continuous improvement in safety , quality, and productivity.
Michael holds a BS Chemical Engineering from Purdue University.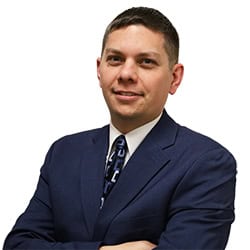 Matt Mackin
VP, HUMAN RESOURCES
Matt Mackin joined in 2020 as Vice President, Human Resources. As current Vice President of Human Resources, Matt is responsible for partnering with our management team to improve the intellectual capital process and to provide support for strategic initiatives. Matt holds a B.S. degree from Illinois State University.