7 patterns natural colors drawn from earth's timberlands – natural wonders that are nice to look at and protect treasure.
Go beyond traditional surfaces with Crane resilient wall panels. Our DESIGNS unique array of colors and patterns add depth and dimensions to sure surfaces allowing you to enhance the style of any space – without sacrificing durability and lifecycle costs. Crane's patterns offer you endless options to create the solution to your vision.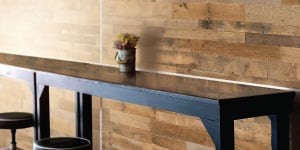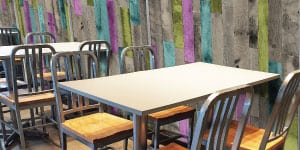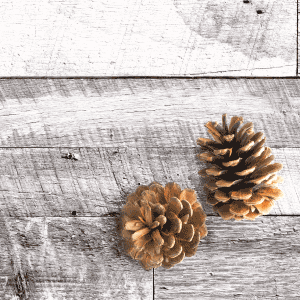 21 PATTERNS


Canvas, Stone, Woodgrains, Natural, & Innovative Patterns. 

8 PATTERNS


Forms Of Farmland – Rolling Tapestries, Etched By Agriculture.

 
8 PATTERNS


Patterns Influenced By The World's Fashion Districts. 



10 PATTERNS




Patterns Influenced By Commuter Touch Points. 

12 PATTERNS


Influenced By Technology & Nature. 

ENDLESS OPTIONS


Bring Your Concept To Reality.