We are continually exploring ways to become more efficient consumers of energy, and support our industries, and give back to our communities.
Safety Commitment
We are proud of our commitment to protect the health and safety of our employees, visitors, and vendors. Our objective is to create an injury-free workplace and this starts with our "Safety-First" culture in which we believe that When Safety is First, Everyone Wins.
Crane Composites' safety philosophy is all accidents are PREVENTABLE, Safety is EVERYONE'S responsibility, and working safely is a CONDITION OF EMPLOYMENT.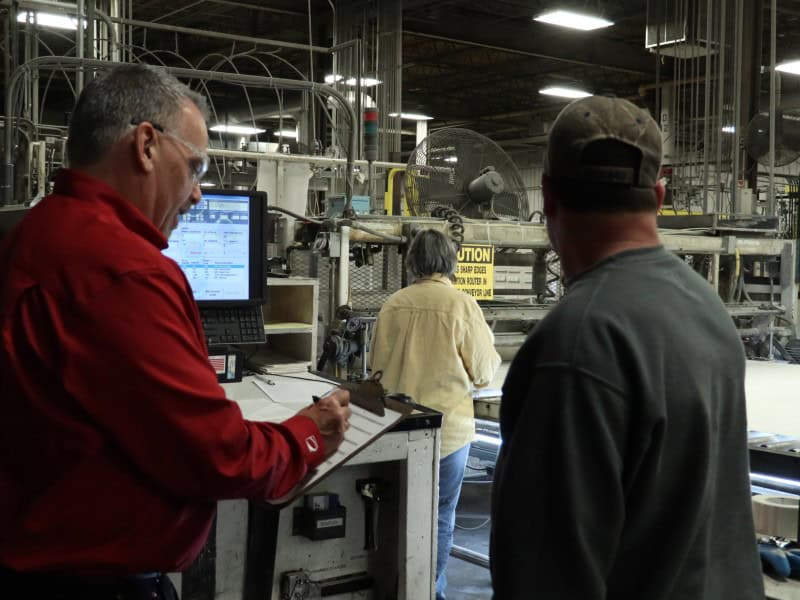 Environmental Sustainability
PRODUCT SUSTAINABILITY
Lighter weight products for transportation and recreational vehicles help reduce fuel consumption for our end-users. FRP Aerodynamic Side Skirts are being used by long-haul trailers to improve aerodynamics. Long term research and development is focused on the utilization of new resin systems and reinforcements.
---
CONTROLLING EMISSIONS
Within the U.S. Crane Composites manufacturing facilities state of the art Regenerative Thermal Oxidizers (RTOs) are used to control emissions. All facilities are EPA compliant.
---
WASTE REDUCTION + RECYCLING
Crane Composites is committed to reducing the amount of waste sent to the landfill. Through recycling programs with customers and vendors most packaging waste is recycled avoiding the landfill. Trim and scrap waste is reduced year over year through Crane Business System projects.
---
CO

MMITTED TO A CLEANER ENVIRONMENT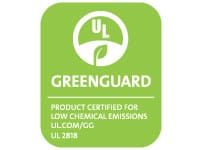 All Crane Composites coverings have earned GREENGUARD Certification for low chemical emissions, issued by UL Environment. This certification reflects our dedication to improving the quality of our products, while using low-emitting materials in their construction.
< Click here to view GREENGUARD information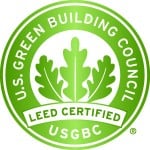 The use of Crane Composites products may also contribute to earning LEED® certification. View additional information about Crane's commitment to the Environment in our LEED Credit document.
The Crane Fund
The Crane Fund for Widows and Children makes contributions to charitable organizations that provide direct assistance to underserved populations in the communities where Crane Co. operates. This fund touches the lives of many through its donations to support global relief agencies, and school and scholarship funds in the United States and Canada. For more information, please contact the Crane Fund for Widows and Children.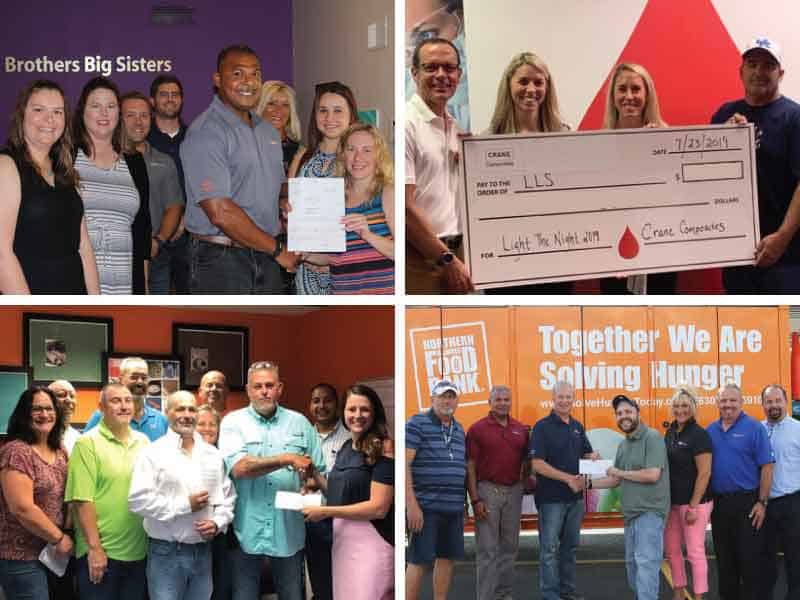 Support in Kind
Throughout the Crane organization, many of our Associates volunteer to provide Support in Kind by working on a wide variety of projects in their local communities for those in need.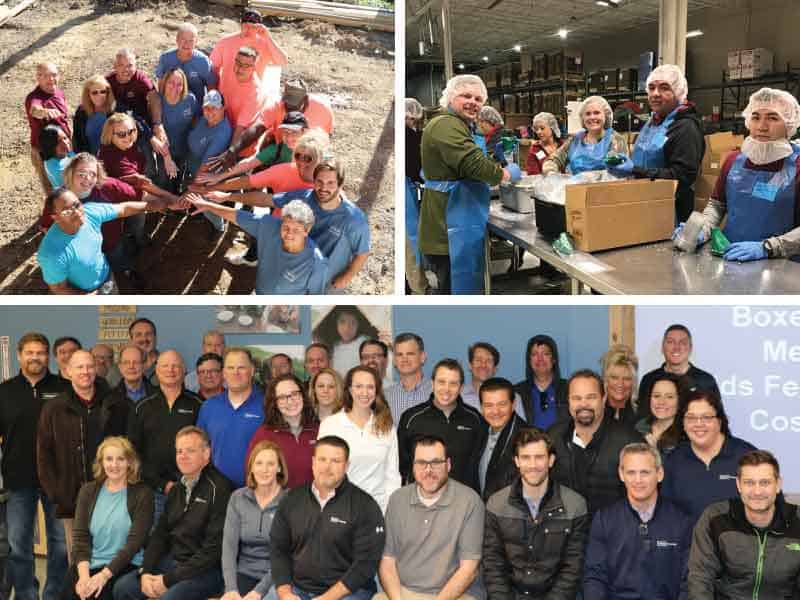 Industry Association Partners
Developing partnerships with organizations and supporting the mission of each organization in our industries with access to the latest news and events.


ACMA: The American Composites Manufacturers Association (ACMA) is the world's largest trade association representing the composites industry. www.acma.org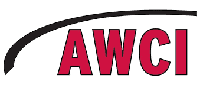 AWCI: The Association of the Wall and Ceiling Industry (AWCI) represents companies and organizations in the acoustics systems, ceiling systems, drywall systems, exterior insulation and finishing systems, fireproofing, flooring systems, insulation, and stucco contractors, suppliers and manufacturers and those in allied trades. www.awci.org


CISCA: The Ceilings & Interior Systems Construction Association (CISCA) exists to provide the acoustical ceiling and wall systems industry. www.cisca.org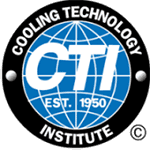 CTI: The Cooling Tower Institute (CTI) is a nonprofit self-governing technical association. It is dedicated to improvement in technology, design, performance and maintenance of heat transfer systems. www.cti.org


MBMA: The Metal Building Manufacturers Association (MBMA)  promotes the design and construction of metal building systems in the low-rise, non-residential building marketplace. www.mbma.com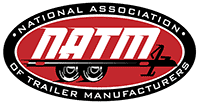 NATM: The National Association of Trailer Manufacturers (NATM) has been dedicated to improving trailer safety and performance for more than 30 years. www.natm.com


NBMDA: NBMDA is a trade association representing the leading wholesale distributors of wood panels, surfacing materials, cabinet hardware, finishes and related products. www.nbmda.org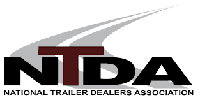 NTDA: The National Trailer Dealers Association (NTDA) the only trade association for independent semi-trailer dealers. www.ntda.org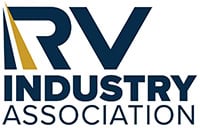 RVIA: The Recreational Vehicle Industry Association (RVIA) is the national trade group representing the manufacturers and component suppliers producing approximately 98 percent of all RVs manufactured in North America. www.rvia.org


TMC: The purpose of the Technology & Maintenance Council is to improve transport equipment, its maintenance and maintenance management. www.trucking.org


TTMA: The Truck Trailer Manufacturers Association exists to instill that confidence, starting with building the strength of trusting relationships between manufacturers of truck trailers, cargo evaporate-modal containers and their suppliers. www.trucktrailer.org