Crane Composites makes it easy to order material from order placement to receipt.  Our products are priced per panel as well as by square foot. Accessory items are priced per piece or by carton. A price list can be provided to you for your reference. Price lists can be obtained by contacting our Sales Department via email or phone at 800.435.0080.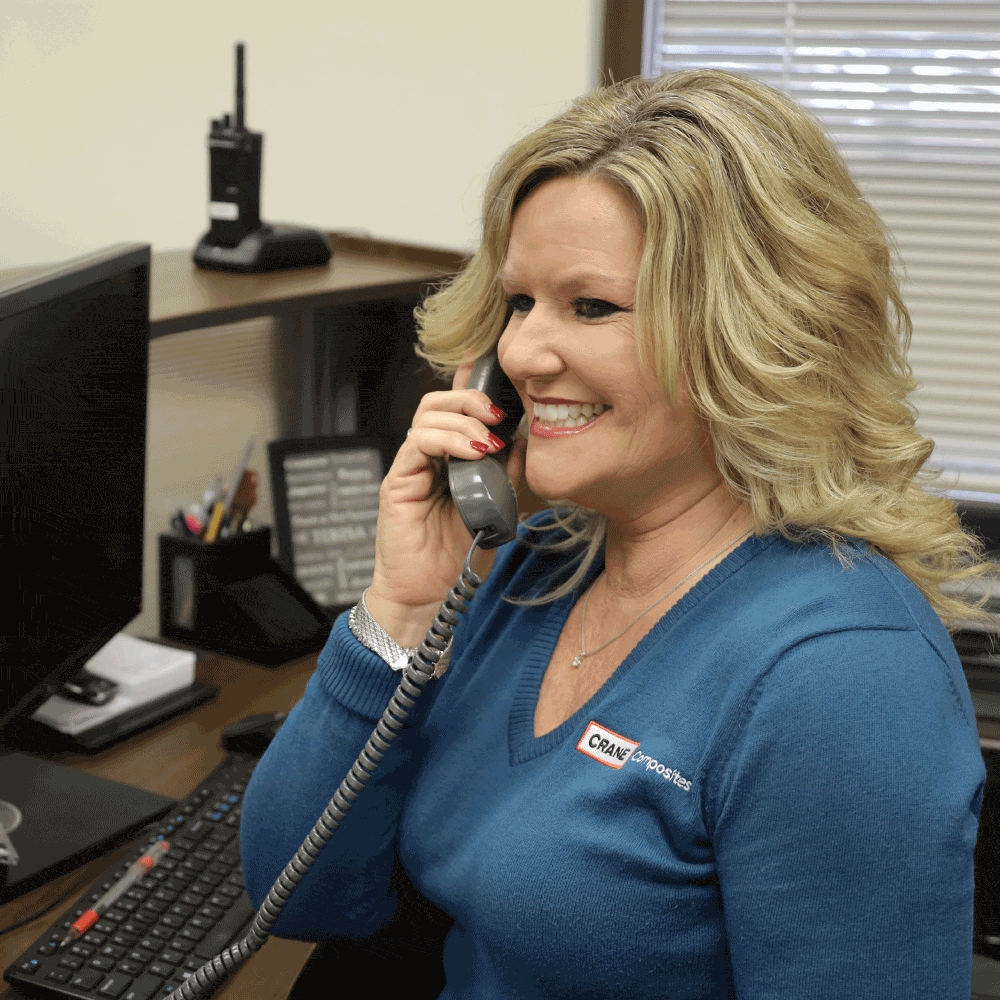 ORDERING SEQUENCE
Request a quote by contacting a Customer Service Representative via email at sales@cranecomposites.com or toll free at 800.435.0080. For Building Products orders, please use our Distributor Locator to find a distributor close to you. Prior to placing an initial purchase order with Crane Composites, we ask that our customers read our Terms & Conditions of Sale and fill out and return the Credit Application and Use Tax Certificate documents.
Once your new account information is received and credit and/or payment arrangements are made, you may place an order through your Crane Composites Customer Service Representative by emailing or faxing your purchase order to sales@cranecomposites.com or 815.467.8666
PACKAGING
Although Crane Composites has established standard packaging guidelines you may be able to request customized packaging.  This service may have an incremental charge.
CUSTOMER SERVICE POLICIES & PROCEDURES