BECAUSE EFFICIENCY MATTERS
For an aerodynamic side skirt solution with superior durability, one product rises above other materials in the market: Crane Composites fiberglass reinforced plastic (frp) Aerodynamic Side Skirt. The Crane Composites Aerodynamic Side Skirt is designed to meet fleets' fuel efficiency requirements and enhance the productivity of a trailer while also lowering the total cost of ownership.
WE KNOW WHAT MAKES A DURABLE SKIRT…
When comparing aerodynamic side skirt material, weight, flexibility, and panel composition are three key attributes that determine the strength, durability, and superiority of side skirts. Made with a woven fiberglass and polyester resin matrix, the Crane Aerodynamic Side Skirt raises the bar and provides fleets with a skirt that has a high strength-to-weight ratio with enhanced weatherability and flexibility.
Crane Side Skirt Benefits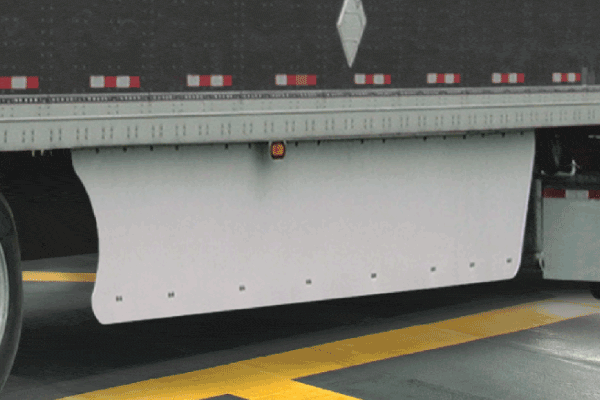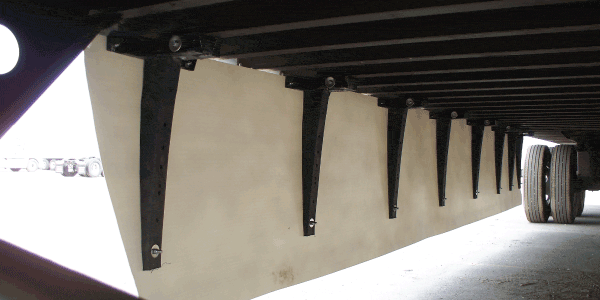 Side Skirt Product Options