ARCHITECTURAL SKYLIGHTS | SIDELIGHTS | WALL SYSTEMS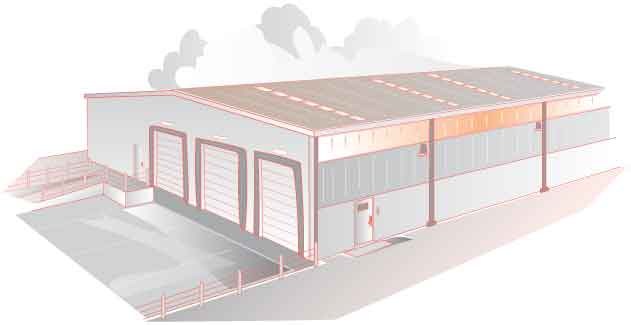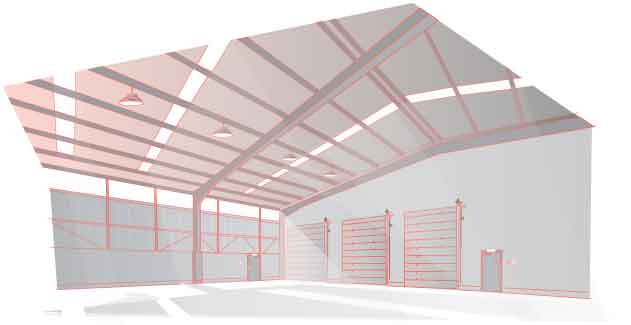 Our fiberglass reinforced plastic daylighting panels are perfect to let natural light into your space. Our panels are available in various colors and weights to customize the light transmission you need.
Sanitary solutions that are designed to last; Crane Composite's daylighting panels can be counted on to battle any type of harsh environment. We combine resin systems, profiles, reinforcements, and weights to engineer custom solutions for your daylighting needs. Our three daylighting products, Duralite, Sunstrong and General Purpose exceed performance goals all while maintaining a budget. Like other Crane Composite's products, our daylighting solutions are ICC (International Code Council) certified to ensure their sustainability against fire, moisture and corrosion.
Imagine the difference in your space when you allow in soft, natural light. Not only will it boost the morale of your buildings occupants, but it will eliminate issues that are common with glass skylights. Issues such as glare on cell phones and computers as well as heat transmitted through glass. Our daylighting products provides equal light transmittance throughout the space and enhances light distribution.
natural light