SEAM TREATMENTS FOR SEAMLESS WALL TO FLOOR TRANSITIONS
Stainless Accessories for Hygienic Wall Systems
Complete Crane Composites hygienic wall panel installations with Sani-Base stainless accessories for innovative moisture mitigation solutions for seamless wall to floor transitions.
Our Sani-Base accessories are available in five different profiles to fit your application needs.
Online Resources
Flyer         Installation Guide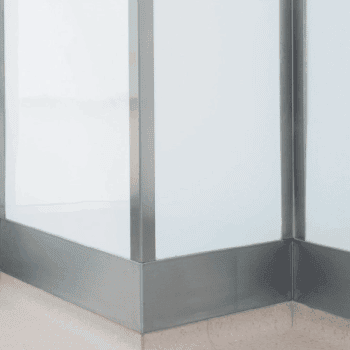 Sani-Base Profiles + Placement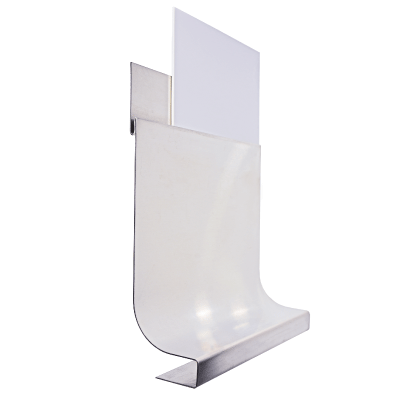 SANI-COVE RISER
used primarily for
tile flooring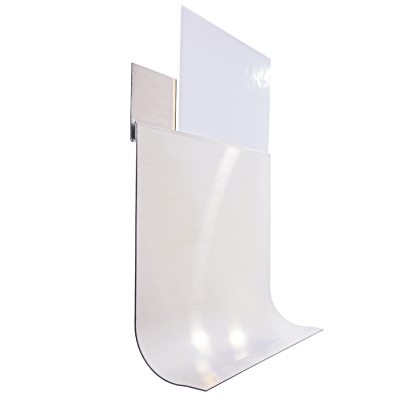 SANI-COVE BASE
used primarily with
concrete or VCT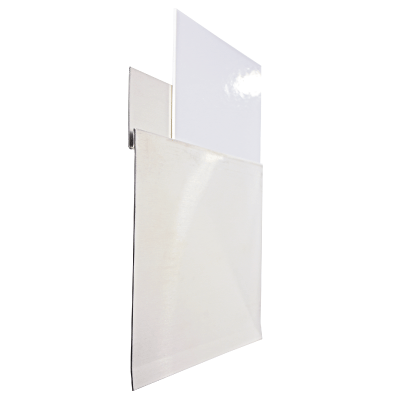 SANI BASE
front of house used with vinyl, concrete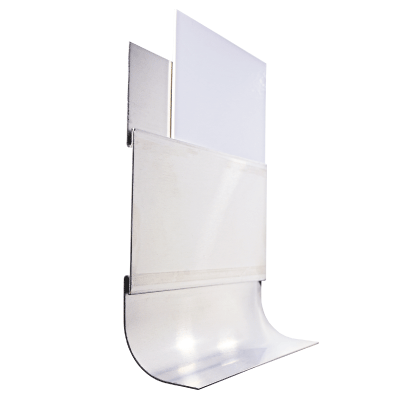 SANI-COVE VINYL
used primarily with
vinyl or epoxy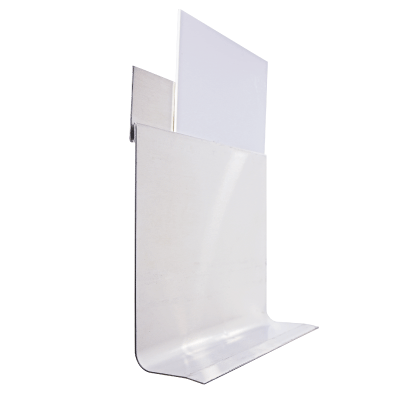 SANI-COVE TILE
used with vinyl, concrete, tile or epoxy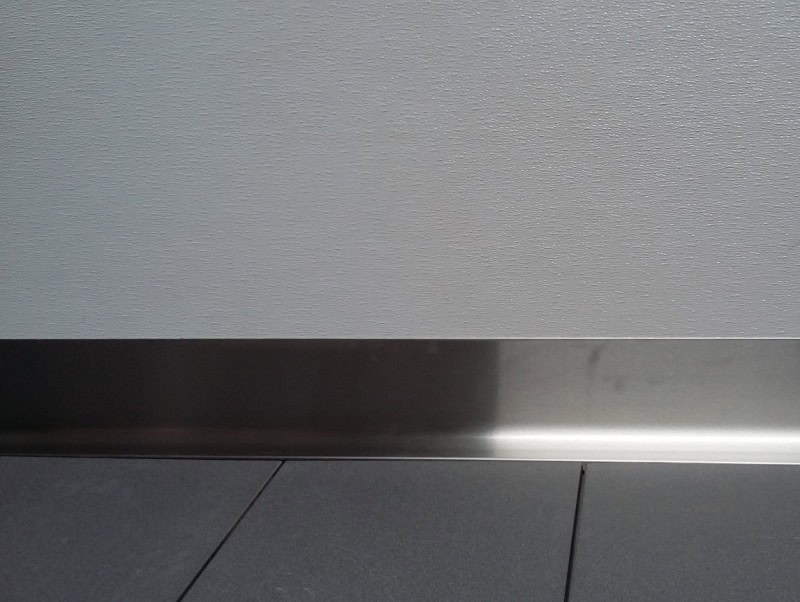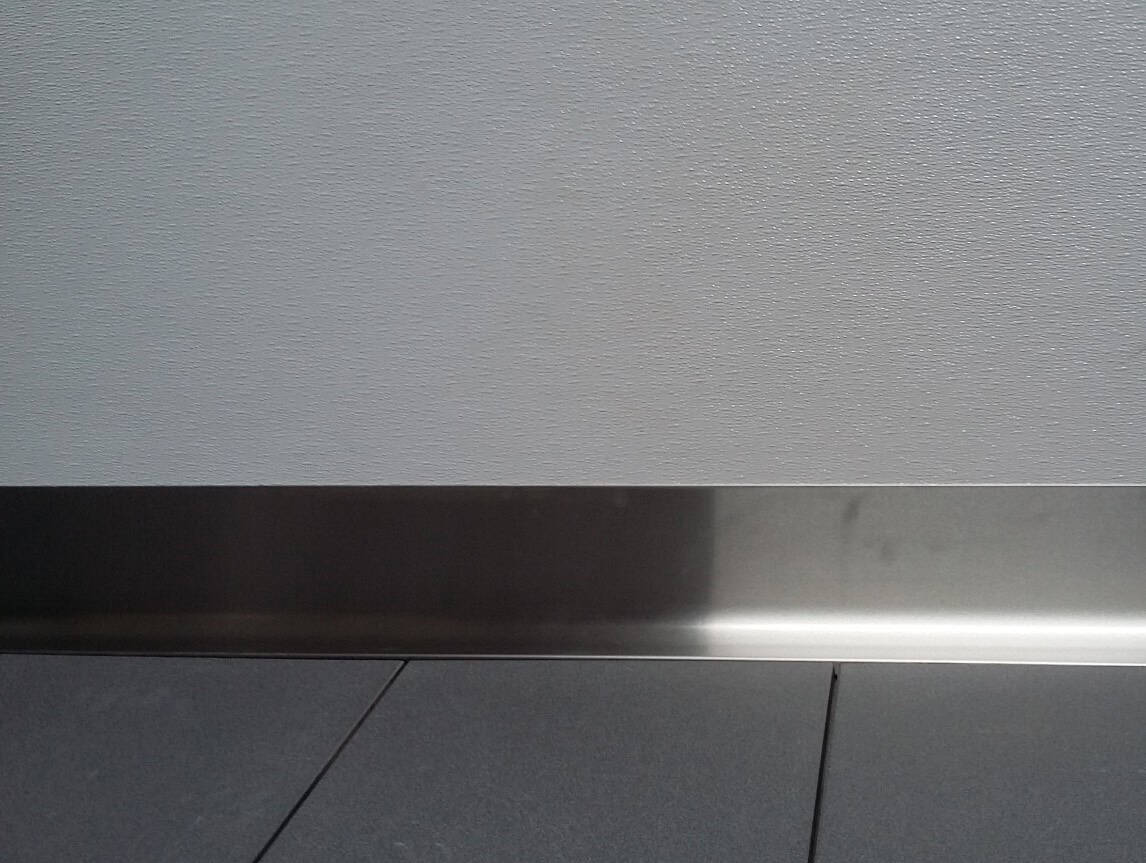 FEATURES + BENEFITS
The sealed barrier created by Sani-Base prevents moisture migration into and through the wall preventing mold growth
Long life cycle. Stainless steel can last as long as 35 years providing you a sustainable construction reducing the need for future renovation of the space.
Easy to clean Type 304 Stainless Steel making maintenance faster and less expensive.
Quick installation with standard products saving time and money on your installation and schedule. Sold as a complete system ready to install.
Fits resilient wall panels for a seamless secure fit.
Matching stainless steel wall corner guards, column wraps, caps and transitions also available helping you to create a complete room.