CHANNAHON, IL, April 1, 2021 –In late February and into early March, heavy snow and rain affected several counties in Kentucky. This led to major flooding and numerous mudslides that created a state of emergency in the state of Kentucky. Although Crane Composites' facility in Florence, Kentucky has not been affected, the Bluegrass Area Chapter of the American Red Cross reported that more than 300 people stayed in emergency lodging and over 3,200 meals were served during this time while more than 700 homes suffered major damage or were destroyed.
Florence and the surrounding community as a whole mean a lot to the entire Crane family. As such, the Crane Fund has provided a generous donation to the American Red Cross in order to help support the community during its recovery. Thank you to the American Red Cross during this difficult time.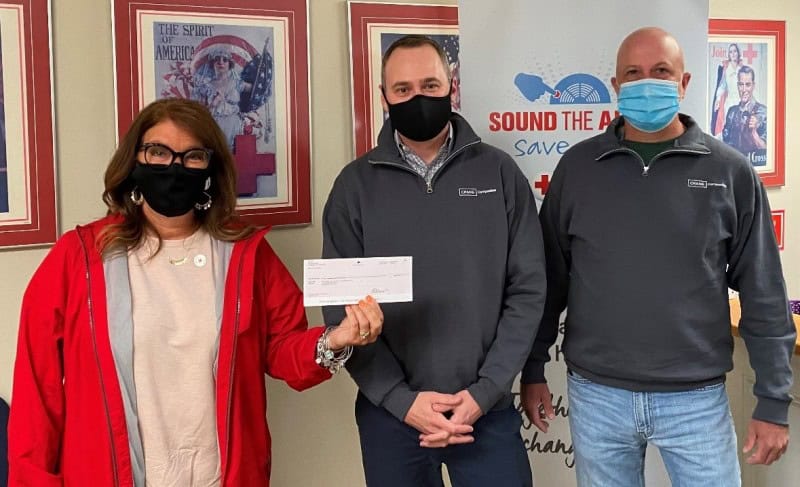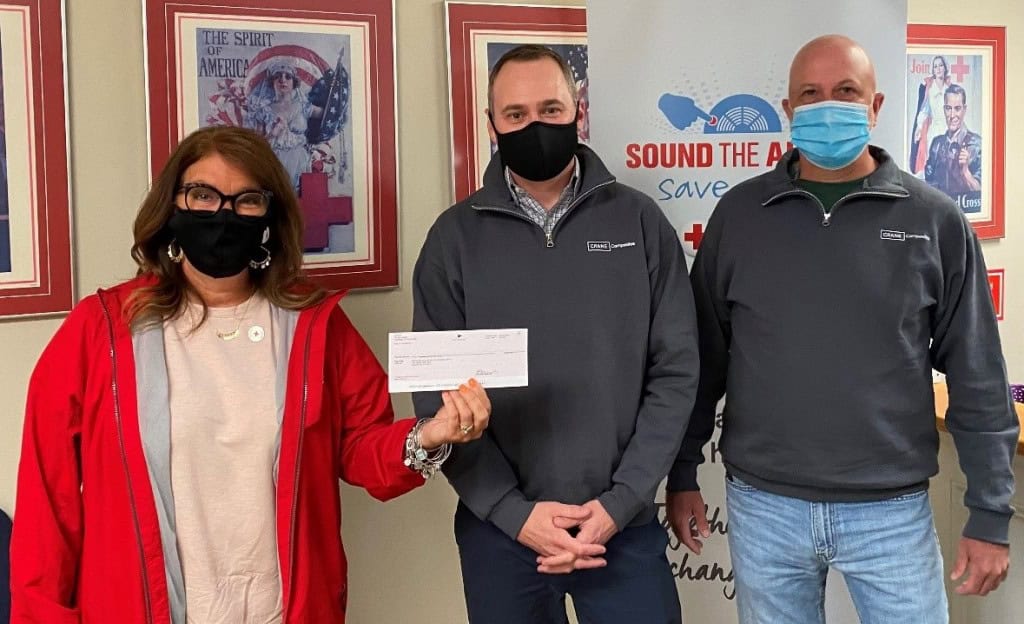 About Crane Composites
Crane Composites Inc., a subsidiary of Crane Co., is the world's leading provider of fiber-reinforced composite panels. We combine our expertise in composite material science, process and technology with a deep understanding of customer needs to deliver innovative products that outperform traditional metals and woods. Our lightweight composite products deliver unsurpassed strength and durability. Since 1954, we have continued to pioneer numerous patented technologies for industrial and commercial product applications. We've built a proven reputation for industry leadership by partnering with customers and suppliers to deliver advanced, industry-leading solutions. Follow Crane Composites on Facebook, Twitter, and LinkedIn.
Crane Co. is a diversified manufacturer of highly engineered industrial products. Crane Co. is traded on the New York Stock Exchange (NYSE:CR).
Contact: Kate Brown | Marketing Lead & Project Manager | kbrown@cranecomposites.com | 815.467.8637
# # #