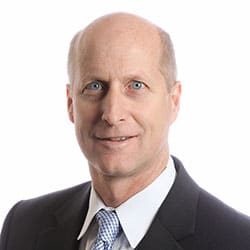 Message from John O'Sullivan
October, 2023
In our effort to continually improve our communication please see below containing information since our last All Associates meeting in July. We look forward to seeing you all in person for our next All Associates meetings in early December.
Thank you for "Being Crane",
John O'Sullivan
PRESIDENT
| | YTD vs Plan |
| --- | --- |
| Net Sales | 1.5% |
| Operating Plan | 33.4% |
RV tracking below plan and remains well below 2022 due to significantly lower RV wholesale and RV retail sales and dealer inventory destocking
Building Products above plan driven by higher volume Lowes and Food Processing share gains
Transportation below plan result of lower market volume
Overall pricing remains favorable to plan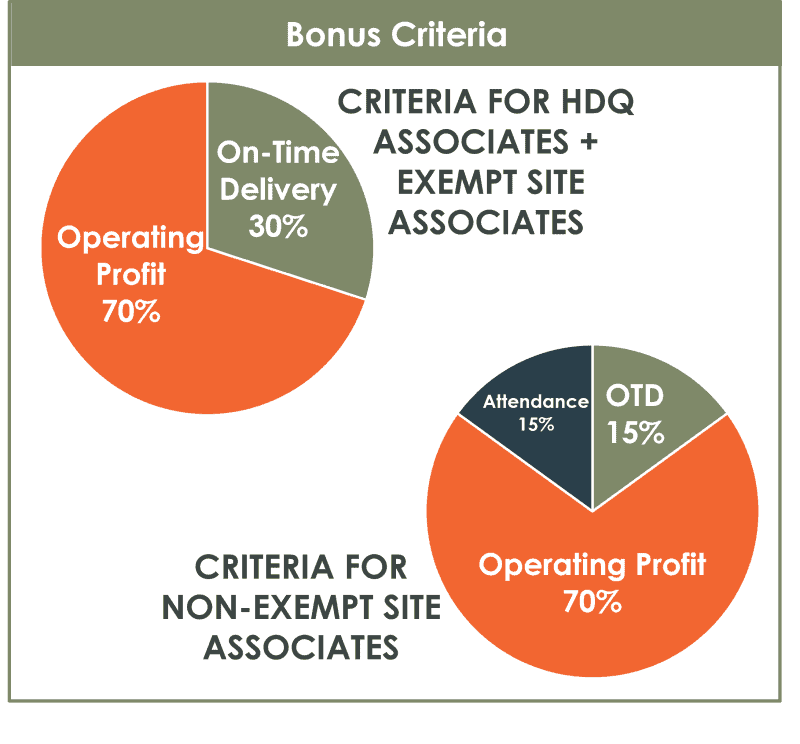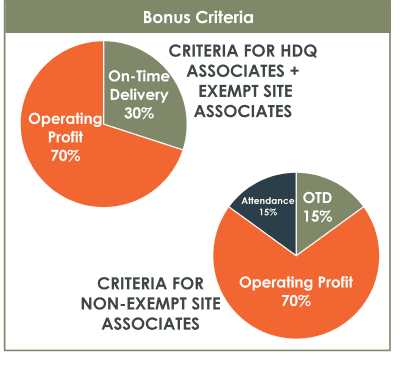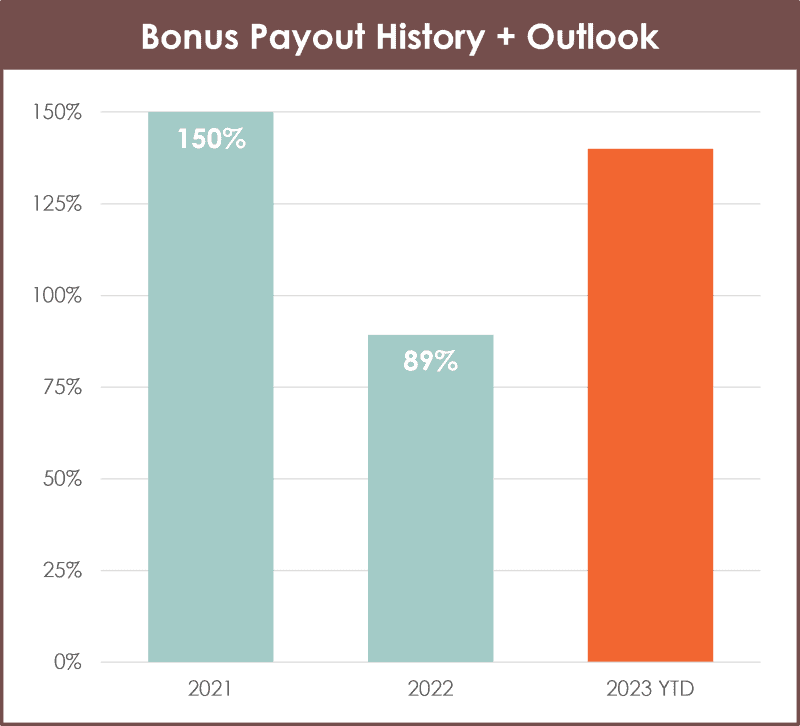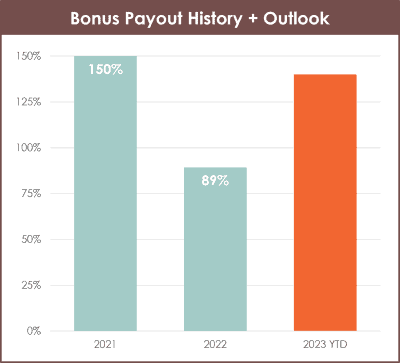 Scott Reichl
Vice President of Supply chain
Reporting to John O'Sullivan
Started 10/30/2023
Mark Berkey
Senior Project Engineer
Reporting to Michael Ridge
Started 10/17/2023
Amanda Marketti
Credit + Collections Associate
Reporting to Dan Knippen
Started10/16/2023
Angie Salgado
HR Generalist
Congratulations on your Promotion!
Promoted 09/27/2023
McKenzie Hanson
Accounting Analyst
Reporting to Nick Klinedinst
Started 09/11/2023
Cathie Pope
Customer Service Rep
Reporting to Amy Lockwood
Started 08/21/2023
Mark Farver
Happy Retirement! Thank you for 40 years in the RV industry!
Ron Robarts
Happy 45th Work Anniversary and Retirement!
Robert Gamboa
IT Systems Engineer
Reporting to 'Jim Sweet
Started 08/01/2023
Nicole Yuede
R&D Chemist
Reporting to Sherri Kirk
Started 07/17/2023
Robert Lopez
Senior R&D Chemist
Congratulations on your Promotion!
Promoted 07/17/2023
John Fularz
Happy 25th Work Anniversary and Retirement!
Gary Griffin
Happy 30th Work Anniversary!
Ruben Garcia
Happy 30th Work Anniversary!
Tracey Gentile
Engineering Coordinator
Reporting to Marcus Ulmer
Started 06/12/2023
CONTENT AND PRESS RELEASES

Crane Co. News
View additional news from our parent company.